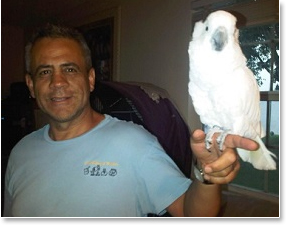 Before any services, Pet Sitting at Weston will schedule a "FREE" initial consultation to meet your pet(s) and go over what needs to be done while you are gone.  At this visit we can complete the necessary paperwork, answer questions, transfer keys, and tour your home while discussing detailed instructions on how to care for your pets. This required meeting will be scheduled at least 48 hours prior to service.
What happens during the initial consultation?
Our initial consultations help us get to know our clients better- it is a very important part of our service. During this time we will go over our policies and procedures with you, have you sign our service agreement, and record important emergency and veterinary contact information. If you plan on using us for last minute appointments, please provide us with a spare key, that we may hold on to, during the consultation meeting.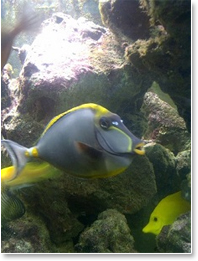 We also offer a wide variety of services!
Walking your dog
Litter Boxes Cleaned
Feeding and Watering
Water House Plants
Medication Administration
Pet Taxi
Retreive Mail and Newspaper
Mid-Day Walks "Rain or Shine"
Dog visits – 20  minutes
Cat visits – 10 to 15 minutes
Mid-Day walks – 15 to 20 minutes
Pet Sitting at Weston cares for pets with fur, fins and feathers. In addition to dogs, our clients include cats, exotic birds, fish, turtles, chameleons, sugar gliders and any domestic pet. NO Snakes please!
Covered Areas:
Weston, Bonaventure, Shenandoah, West Sunrise (Next to Weston)
If you need a service custom-tailored to suit your needs, feel free to ask! Our staff is flexible and will work to facilitate your requests!
Hours of Operation:
Monday thru Sunday:
6:30 AM – 8:00 PM